8 t. payload Full-Rotation crawler carrie
The Morooka MST80CR combines the utility of one the top-selling rubber track carrier model with an upper structure that rotates a full 360 degrees, allowing you to deliver your load and return without spinning the undercarriage. This feature makes possible easy-in/easy-out maneuvering in tight spaces even when carrying a maximum load of 8 T. The MST80CR features a heated and air conditioned ROPS/FOPS-certified cabin, back-up and side camera, digital display, remote mirror, and easy-to-use Joystick control.
VERSATILE APPLICATION TO MEET CUSTOMER NEEDS
Morooka products can be used in almost any type of enviroment (Steep, Mountainy, Wet, Soft, Normal ground) but mainly where low ground pressure is needed.
Due to their simple structure, the Morooka machines can be modified easily to satisfy the customers needs Thanks to that they have a broad range of applications like earthmoving, riverside construction, sports field construction, pipeline construction, driling, forestery, gardening, peat moss etc.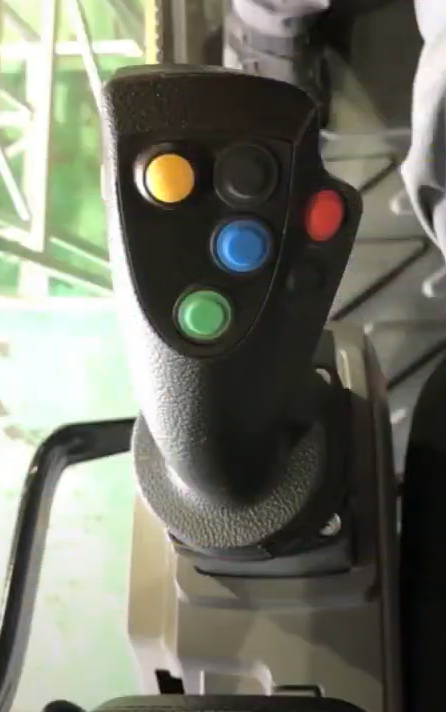 Joystick controlled drive system
The Morooka MST80CR is operated by its ergonomic joystick.
On top of the precise control of the machine, the joystick increases operator comfort compared to the traditional dual lever control.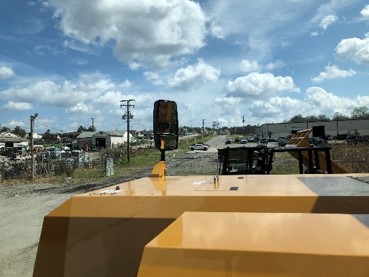 Safety
Wide visibility is secured by lower designed engine room and standard rear camera. They minimize the operator dead angle and ROPS/FOPS certified structure increases the safety, further. And interlock system has been set to operator seat and left joystick lever. It prevents wrong operation like unintentional input and give the security to operator on the field.

Engine compliant with exhaust emission regulations, EPA Tier 4 Final, EU Stage V
EPA Tier 4, EU Stage V emissions regulation compliant "Kubota V5009" installed. Greatly reduces emissions of PM (particulate matters) and NOx (nitrogen oxides), contribute to environmental protection.
Machine weight:                             13.500 kg
Max payload:                                   8.000 kg
Dimension Machine (LxWxH):    5.650 x 2.590 x 3.185 mm
Nominal Output [HP(kw)/min]:  210,9 (157,3)/2.200
Rubber Track width:                      700 mm
CARRIER MST80CR
For soft, sandy and rough terrain
Various applications
Easy control
Durable Rubber Tracks